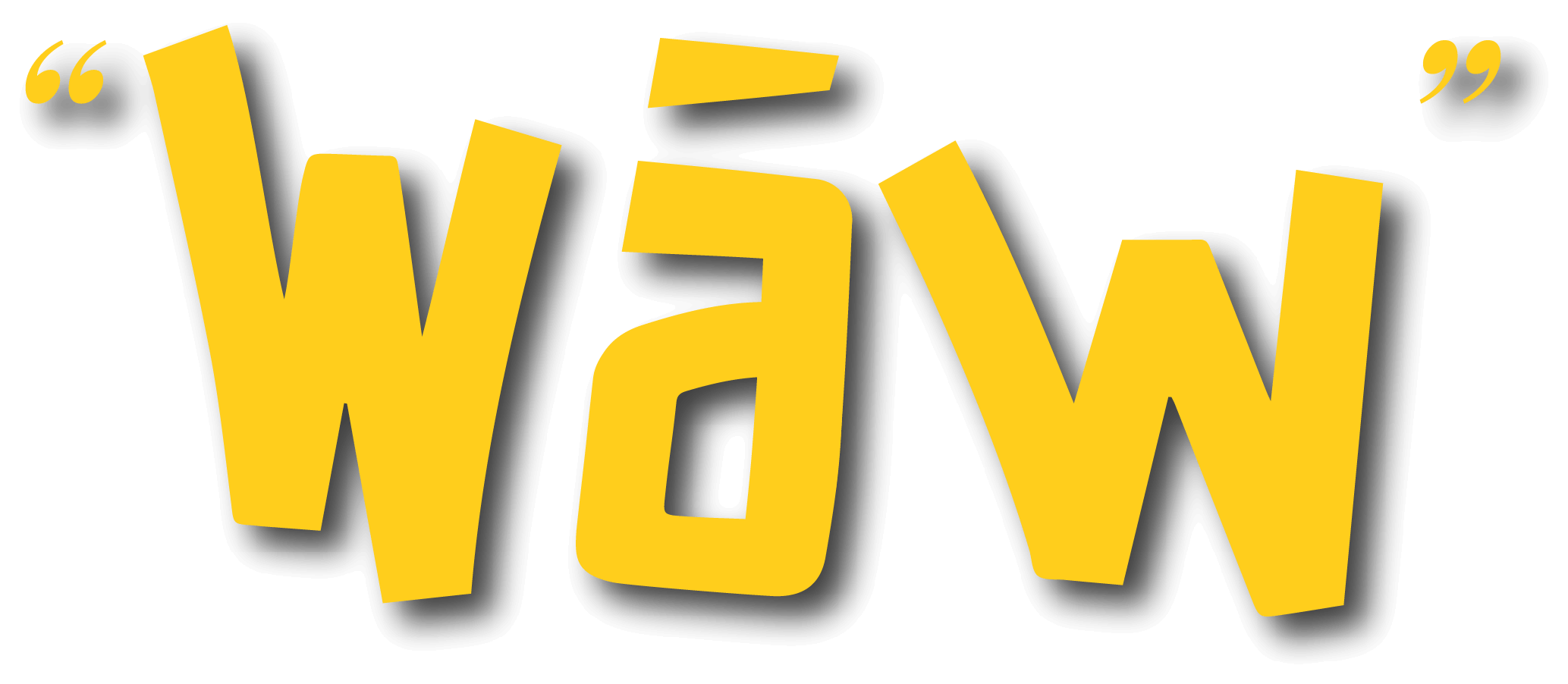 Flavors so magical, you can't
help express your heart out!
Only the freshest
ingredients make
the cut.
FROM
THE WOK,
TO YOUR
TABLE.
Let nothing else
come in between.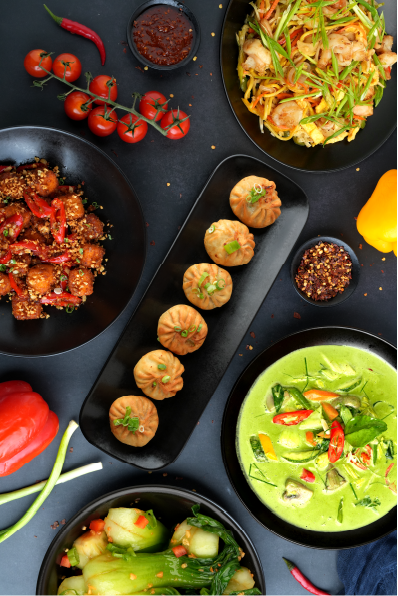 ABOUT US
INSPIRED
BY AN ICN!
Bringing the best of the Wok to Dubai.
Glory to the Wok, the heart and soul of Asian cuisine. For centuries, this humble utensil has played its part to perfection, sizzling in the fiery heat and producing many of the world's most loved delicacies that have won hearts from all corners of the globe.
At WāW, we are constantly cooking up fresh ideas from the iconic Wok to tantalize taste buds and leave them craving for more. From classic favorites to innovative creations, our flavors are a tribute to the Wok and a celebration of its incredible heritage.
Dubai's love for Asian cuisine is well known, and we're more than thrilled to share our passion for gastronomy with this incredible city. Our Mission: To deliver a truly exceptional culinary experience of the highest standards through our delivery-only service.
OUR SPECIALITIES
MORE REASONS TO SMILE!
Every bite of our magical meals is a treat to the senses, leaving you spellbound with a burst of flavors and freshness.
We bring your food to your location packed and delivered conveniently and quickly, ensuring complete happiness.
Order the Wok dishes you love with the ease of WhatsApp texting, so less time is spent browsing and more time indulging!
OUR OFFERINGS
A Wok-a-holic's Paradise